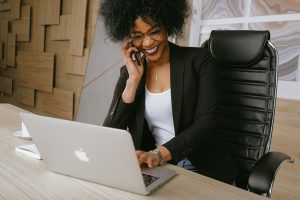 I think a lot about principled leadership and what difference it makes to lead from one's enduring core values  verses leading based on what will get the desired outcome in the moment.  Of course, "principled"  and "pragmatic" leadership need not always be in opposition. In some blissful moments they align. But in the real world there are often tensions and effective leadership is marked by the skillful management of tensions.
 Inspired the Ten Commandments, here are some thoughts on what principled leadership looks like.
Ten Commandments of Principled Leadership
The status and power of leadership is very seductive. Keep your soul well-nourished so that the trappings of leadership do not replace the purpose of leadership in your heart.

If it was created, it can be destroyed. Make sure that you are investing in the enduring.

Make sure that your 

what 

 honors your 

why.

Rest.

Honor those who came before you. You do not have to build your legacy by destroying theirs.

For that matter, don't destroy anyone's reputation with careless words spoken in insecurity.

Honor your commitments.

Remember that the team gets fair credit for the success, and the leader takes fair responsibility for the failures. 

Speak the truth in love. Not truth at the expense of love, nor love at the expense of truth.

Time wasted on being jealous is better spent being curious. 
What do you think characterizes principled leadership?